Home Watch Services in Coachella Valley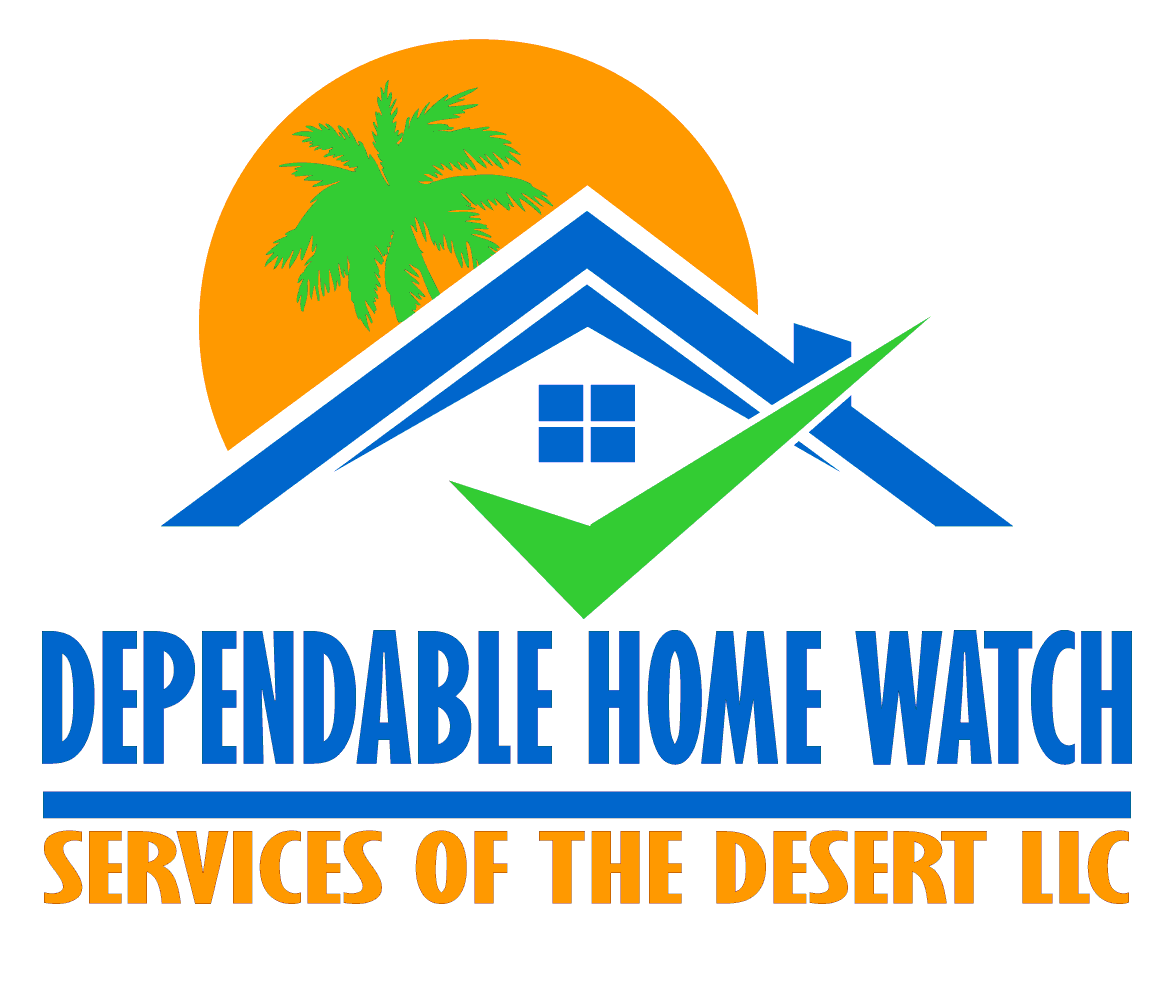 THIS IS WHY WE ARE IN BUSINESS:
​
Dependable Home Watch Services of the Desert is a professional home watch service for the owners of seasonal homes, condominiums and investment properties, servicing the Coachella Valley. We are also licensed, bonded and insured for your protection.
In addition to services for seasonal owners, we offer home watch for permanent residents that leave for extended vacations or for any emergency situations.
Things can go wrong when your property is vacant and minor issues can become catastrophic without professional monitoring of your home. Hiring Dependable Home Watch Services of the Desert can be one of the best investments you can make and gives you the peace of mind you need.
We will be your eyes and ears at your home when you are not there.
​
Dependable, Trustworthy

& Reliable
Need help with something not listed, let us know; there are no unresaonable requests!
1. Free in-home consultation
Set up an appointment and our qualified team will meet with you for a free in-home consultation and explain each item we will check during a scheduled visit to your home and help monitoring those items will help you and avoid potential problems while you're away. If you have additional items that you would like help with while you're away, we can customize your weekly checklist to meet your demands.
2. Detailed Home Inspection
Our team will visit your home and perform a thorough interior and exterior inspection of your home including every interior room, as well as the exterior of your home from the roof to the ground and will take notes and pictures of anything that stands out. We will contact you if something needs immediate attention. If something does require your attention will work with you and one of our trusted local service provider/vendors to resolve the issue in the best way possible.
At the end of each visit, we will prepare a detailed report of our findings (with photos) and action items and will send it to you based on you preference (e-mail or text). If something needs immediate attention, we will contact you directly by phone to explain the problem and discuss the resolution process. The report process of the results of your inspection report can be tailored to your specifications, just let us know how you want us to communicate with you, the reporting process of the results.
To provide the finest home watch service in the Coachella Valley based on the highest standard of ethics and values and client care. In doing so we will earn the loyalty and trust of our homeowners who will become our lifelong clients and friends because we always place their interests ahead of our own.
​
We are here for you!